Small Group Online Maths Tuition
Group classes are ideal for students who learn best in a collaborative environment. My online sessions are interactive and give pupils the opportunity to collaborate with each other as well as ask questions from the tutor. 
What you can expect from a Laura Does Maths group class:
Small groups – unlike other tutors I keep my group classes small to ensure that everyone has an opportunity to be involved in every class – KS2, 11+, KS3 and GCSE groups are limited to 5 students, A-Level and Further Maths Level 2 groups are limited to 4 students. 

State of the art online classroom – no zoom or google meets. Students log in to their own class page on my virtual learning environment and access their sessions through the VLE. This ensures all our resources are kept in one place and that classes are only accessible by enrolled students. 

Sessions lead by qualified UK maths teachers – Myself and my associate tutors are all ex or current grammar school teachers. We are all DBS checked and fully qualified. 

Students grouped by age and ability – It's important to me to ensure group members are all at a similar level.

All lessons recorded – for easy catch up, revision and for your peace of mind. Recordings are only accessible via a student log in to the online classroom and are permanently deleted after every half term.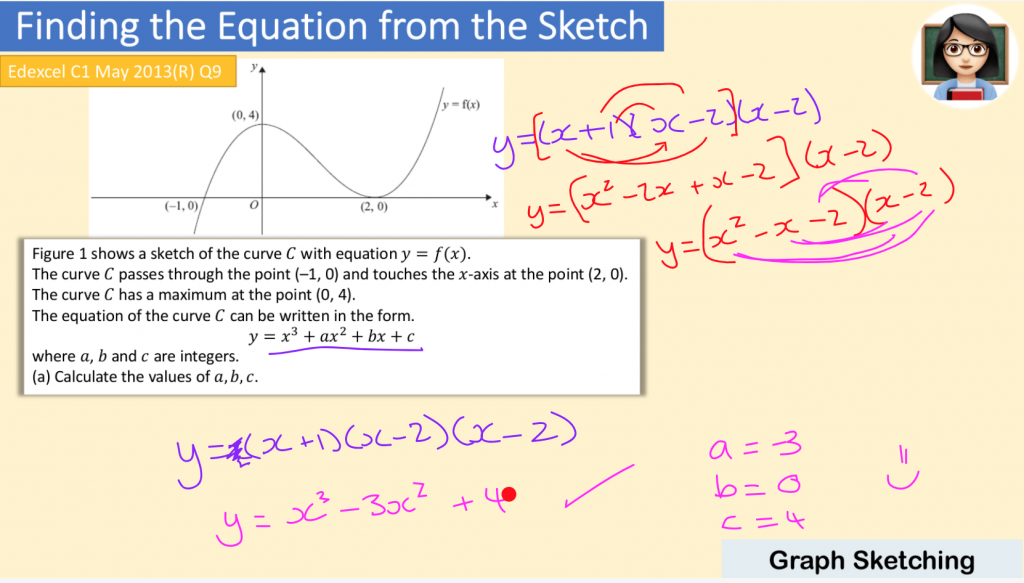 Further maths support available to challenge the most able at GCSE level.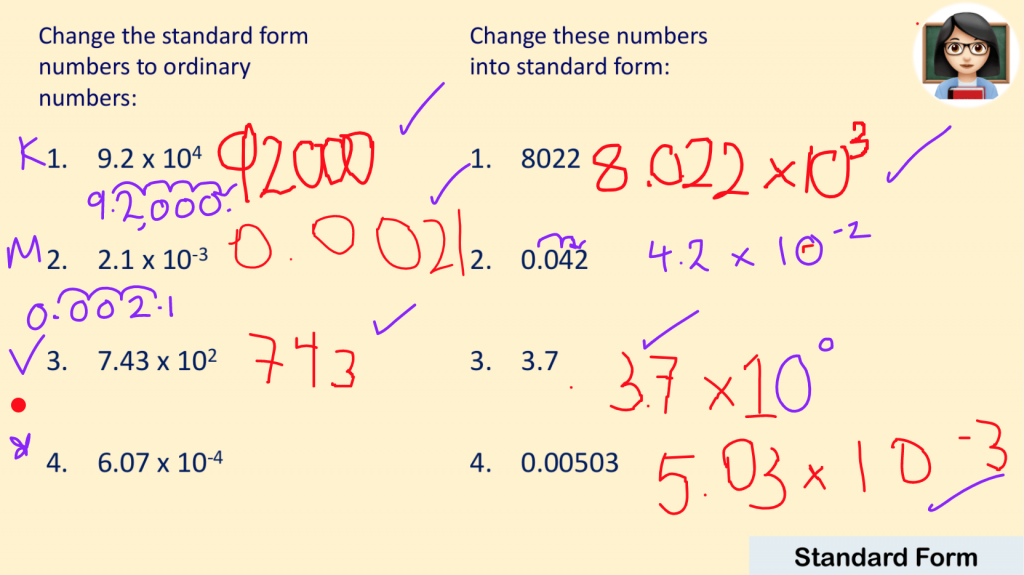 Groups are kept small to ensure sessions are interactive for all students whilst encouraging collaboration.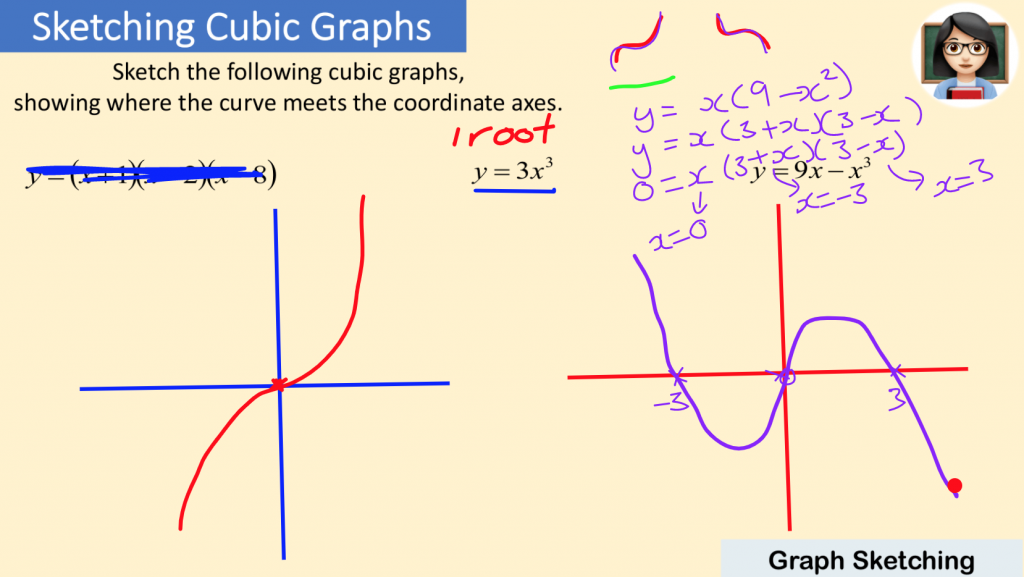 All group lessons are recorded to allow students to revisit content and catch up if a session is missed.